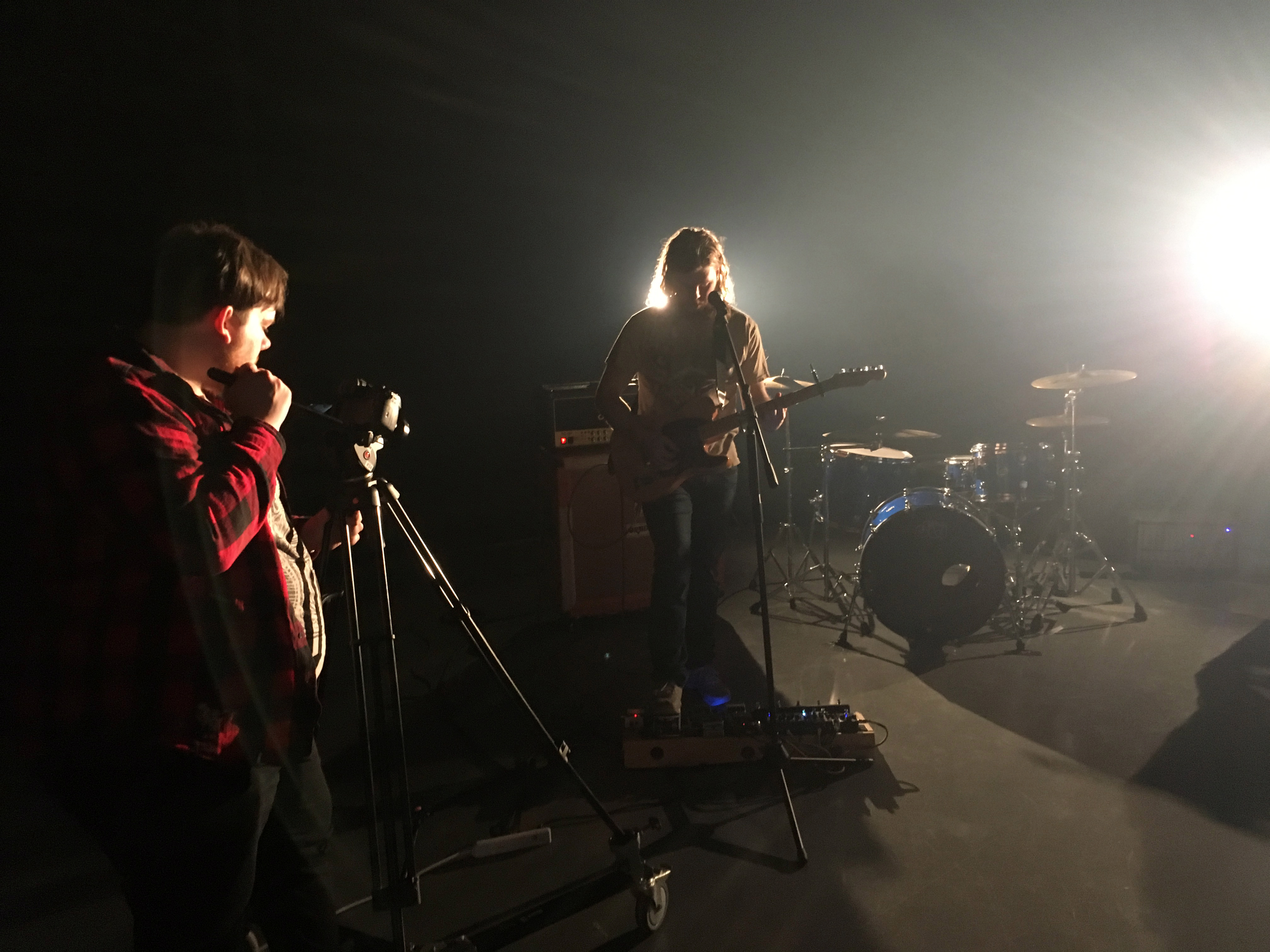 The past couple months have been full of incredible experiences.  We began the initial shooting for our music video for "Broken," made our live on-air debut, spent some time on the road, and then topped it all of with an amazing homecoming show.  
Down in Virginia we performed at the MACROCK DIY music festival in Harrisonburg followed by an amazing show in Falls Church where we played with our friends from Infinite Solutions once again at VFW Post 9274 for Child Abuse Awareness Fest II, where heavy bands from across the region came together under one roof to raise money for Prevent Child Abuse America .  We then met up with even more old friends over in New Brunswick, New Jersey where we played an acoustic set and enjoyed great full-band performances by The Bad Bees, The Rareflowers, Andy Cook, and Stilwells, who graciously hosted the show that evening.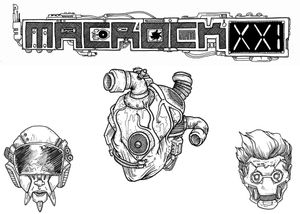 After returning home, we had a blast playing and taking part in the sold-out release party for Fernway's latest work, An Ache For Distant Places, at Mohawk Place in Buffalo.  Exceptional music by Milo Duhn, Ghostpool, Previous Love, Darling Harbor and of course Fernway (check out this review by Punk Goes Prenatt to hear more about the show).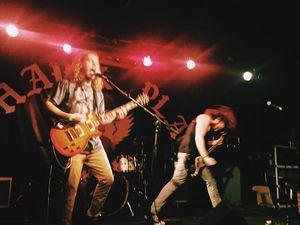 This upcoming month we are looking forward to our next show which will be taking place at Mr. Goodbar in Buffalo on Friday the 19th (get your tickets here!) featuring several bands we haven't yet had the pleasure of sharing the stage with and promoted by Joe Kent, host of the ThinkSoJoe Show on All WNY Radio .  

Also from the All WNY Radio network and soon to air is our interview and live acoustic performance on The Nick & Dan Show, hosted by members of Exham Priory.  Subscribe for more great music content straight from western New York and to stay tuned for an in-depth look into Of Night And Light including information on gear, the writing process, band history and plenty of messing around!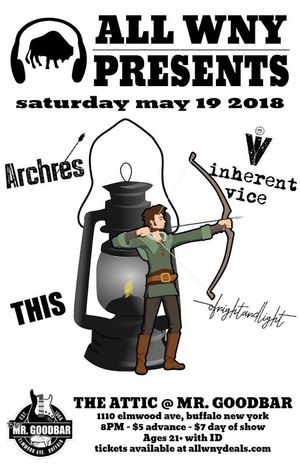 That's not all...we have some really exciting news coming soon!  Check back tonight at 7:00PM EDT for a big announcement!

Can't wait!

- Cameron & Of Night And Light