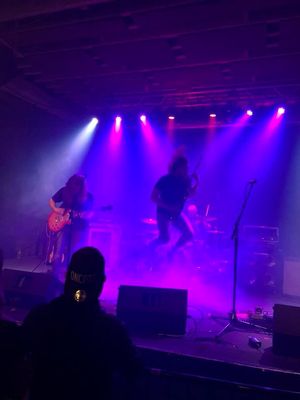 February is winding down this week and it has been a whole lot of fun for us!  We performed our first-ever live acoustic set at Mr. Goodbar February 2nd, then left the very next day for Albion where we had a blast celebrating the release of the Volume 3 compilation CD at WNY's Music Scene Showcase with other great bands from the Western New York area.

We then played 2 sold-out shows in one week as we first took the stage at Stamps in Tonawanda with War of Ages, Convictions, and Earth Groans on the 12th followed by one of Buffalo's biggest local music fesitvals, Burt Fest 2018, on the 18th.  You can see our full set from Burt Fest in the playlist on our Videos page or directly on YouTube (don't forget to subscribe!).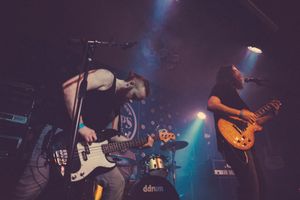 March will be a busy month for us as not only are we preparing to leave for our tour in April, but we also have some unique events taking place.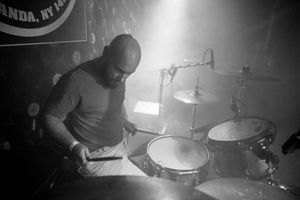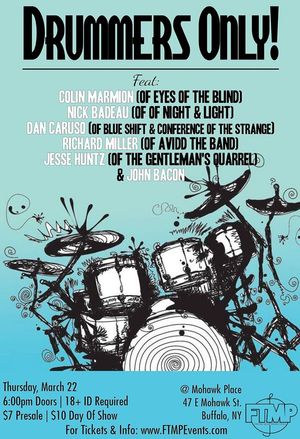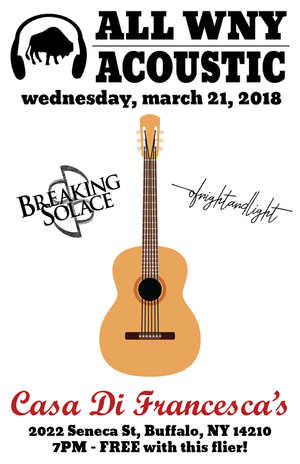 Excited for what is to come.  Hope to see you soon!   
- Cameron & Of Night And Light  
(To stay up-to-date with the latest news, head to the CONTACT section to join our mailing list as well as links to "follow" us on your favorite apps and websites.)